DEL 05793


This image is copyright protected by Rotfaithai.Com™ and respective owner.




You may not be use, copy, alter, crop, reproduce, and distribute in any way without permission.




You may not claim these photos as your own property, or your own creation.


---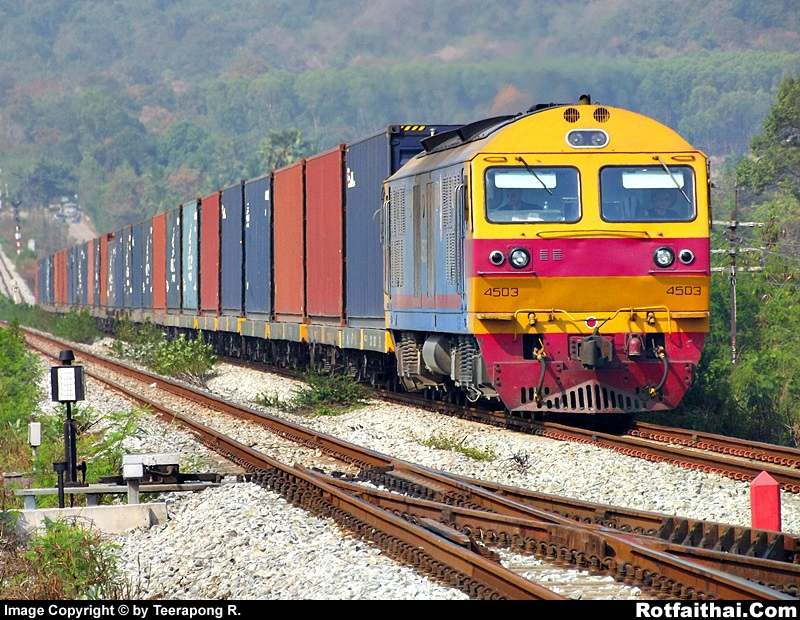 DEL 05793
Description:
¢ºÇ¹Ã¶ºÃ÷ءµÙé¤Í¹à·¹à¹ÍÃìäÁè·ÃÒºËÁÒÂàÅ¢¢ºÇ¹ ¨Ò¡äÍ«Õ´ÕÅÒ´¡Ãкѧ - »ÅÒ·ҧ·èÒàÃ×ÍáËÅÁ©ºÑ§ à¢éÒʶҹժØÁ·Ò§ÈÃÕÃÒªÒ àÇÅÒ»ÃÐÁÒ³ 15.15 ¹. Çѹ·Õè 9 ¡ØÁÀҾѹ¸ì 2558
Keywords:
4503
Date:
06/03/2015 12:53
Hits:
9219
Downloads:
6
Rating:
0.00 (0 Vote(s))
File size:
368.5 KB
Added by:
Teerapong R.
IPTC Info
Copyright Notice: