PSC 00183


This image is copyright protected by Rotfaithai.Com™ and respective owner.




You may not be use, copy, alter, crop, reproduce, and distribute in any way without permission.




You may not claim these photos as your own property, or your own creation.


---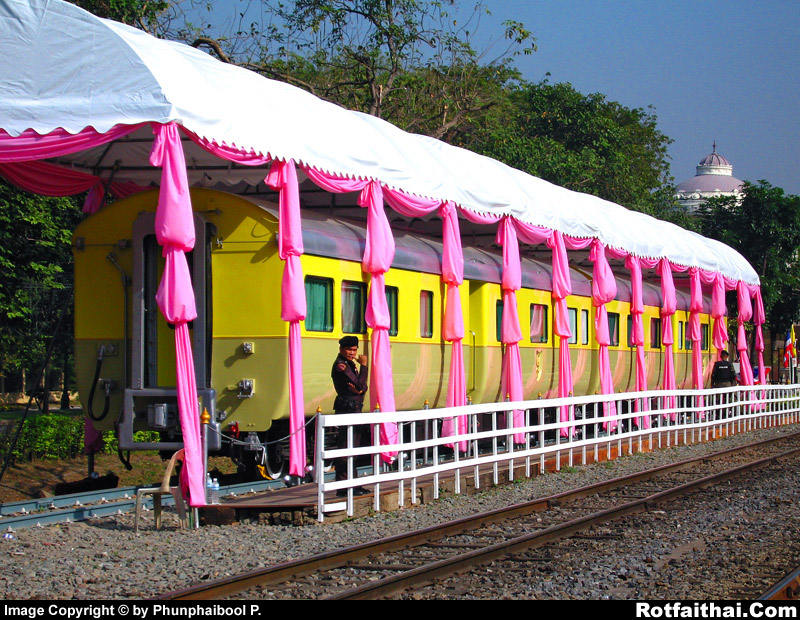 PSC 00183
Description:
ö¾ÃзÕè¹Ñ觷Õè¡ÒÃöä¿áË觻ÃÐà·Èä·Â ä´é¹éÍÁà¡ÅéÒÏ ¶ÇÒÂá´è¾ÃкҷÊÁà´ç¨¾ÃÐà¨éÒÍÂÙèËÑÇ
à¾×èÍãËéà»ç¹¾ÃÐÃÒª¾Ò˹Ðàʴ稾ÃÐÃÒª´Óà¹Ô¹â´Â·Ò§Ã¶ä¿ »Ñ¨¨ØºÑ¹Áըӹǹ 3 ¤Ñ¹
ʶҹÕöä¿ËÅǧ¨ÔµÃÅ´Ò Çѹ·Õè 7 ¸Ñ¹ÇÒ¤Á 2552 àÇÅÒ 09.09 ¹.
Keywords:
Date:
11/12/2009 09:43
Hits:
4416
Downloads:
25
Rating:
0.00 (0 Vote(s))
File size:
234.8 KB
Added by:
Phunphaibool P.