DEL 05337


This image is copyright protected by Rotfaithai.Com™ and respective owner.




You may not be use, copy, alter, crop, reproduce, and distribute in any way without permission.




You may not claim these photos as your own property, or your own creation.


---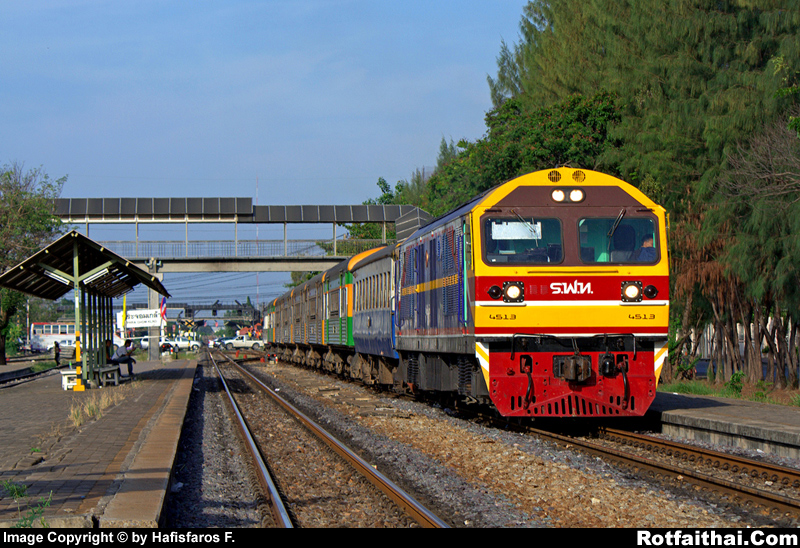 DEL 05337
Description:
Hitachi 8FA-36C No.4513
¢ºÇ¹Ã¶¸ÃÃÁ´Ò·Õè 286 ªØÁ·Ò§©ÐàªÔ§à·ÃÒ -- ¡Ãا෾Ï
¡ÓÅѧ¨Í´ÃѺÊ觼Ùéâ´ÂÊÒ÷ÕèʶҹÕÃ¶ä¿ ¾ÃШÍÁà¡ÅéÒ
ʶҹ·Õè: ʶҹÕö俾ÃШÍÁà¡ÅéÒ
Çѹ·Õè 19 ¾ÄÉÀÒ¤Á 2555 àÇÅÒ: 17.26 ¹.
Keywords:
Date:
20/05/2012 15:06
Hits:
2298
Downloads:
12
Rating:
0.00 (0 Vote(s))
File size:
371.6 KB
Added by:
Hafisfaros F.