DRC 01315


This image is copyright protected by Rotfaithai.Com™ and respective owner.




You may not be use, copy, alter, crop, reproduce, and distribute in any way without permission.




You may not claim these photos as your own property, or your own creation.


---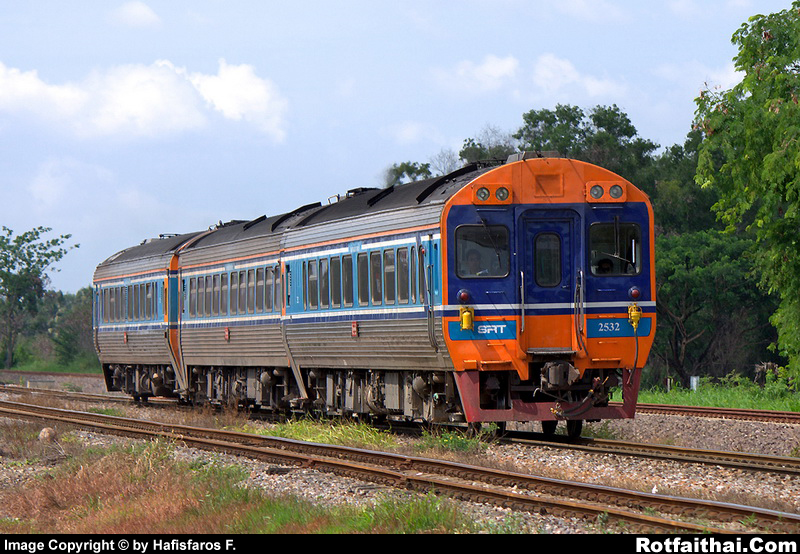 DRC 01315
Description:
Deawoo DRH - 13 ËÁÒÂàÅ¢ 2532
¢ºÇ¹Ã¶´èǹ¾ÔàÈÉ 9 ¡Ãا෾ - àªÕ§äËÁè
Çѹ·Õè 10 ÁԶعÒ¹ 2555 àÇÅÒ:10.24¹.
¼èҹʶҹÕÃ¶ä¿ àªÕ§ÃÒ¡
ʶҹ·Õè ʶҹÕöä¿àªÕ§ÃÒ¡ ¨Ñ§ËÇÑ´»·ØÁ¸Ò¹Õ
Keywords:
Date:
11/06/2012 22:09
Hits:
3086
Downloads:
10
Rating:
0.00 (0 Vote(s))
File size:
393.6 KB
Added by:
Hafisfaros F.
IPTC Info
Date created:
06.01.2012
                                                     
EXIF Info
                                                   
Canon
Canon EOS 350D DIGITAL
1/200 sec(s)
F/7.1
100
10.06.2012 10:24:18
131mm