DEL 05396


This image is copyright protected by Rotfaithai.Com™ and respective owner.




You may not be use, copy, alter, crop, reproduce, and distribute in any way without permission.




You may not claim these photos as your own property, or your own creation.


---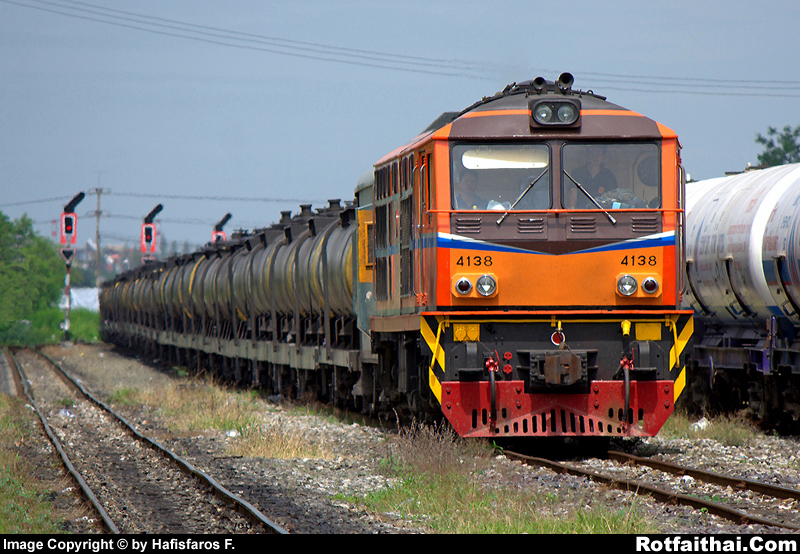 DEL 05396
Description:
Alsthom AD24C No.4138 (MTU Engine Refurbish)Lot#3
¢ºÇ¹Ã¶ÊÔ¹¤éÒºÃ÷ء¹éÓÁѹ·Õè 638 µé¹·Ò§Ê¶Ò¹ÕºÖ§¾ÃÐ »ÅÒ·ҧʶҹÕáËÅÁ©ºÑ§
¡ÓÅѧà¤Å×è͹¢ºÇ¹à¢éÒʶҹÕ:ö俪ØÁ·Ò§á¡è§¤ÍÂ
ʶҹ·Õè:âçö¨Ñ¡Ãá¡è§¤Í ¨Ñ§ËÇÑ´ÊÃкØÃÕ
Çѹ·Õè 16 ÁԶعÒ¹ 2555 àÇÅÒ: 10.46 ¹.
Keywords:
Date:
25/06/2012 16:33
Hits:
3175
Downloads:
13
Rating:
5.00 (1 Vote(s))
File size:
352.7 KB
Added by:
Hafisfaros F.