DRC 01320


This image is copyright protected by Rotfaithai.Com™ and respective owner.




You may not be use, copy, alter, crop, reproduce, and distribute in any way without permission.




You may not claim these photos as your own property, or your own creation.


---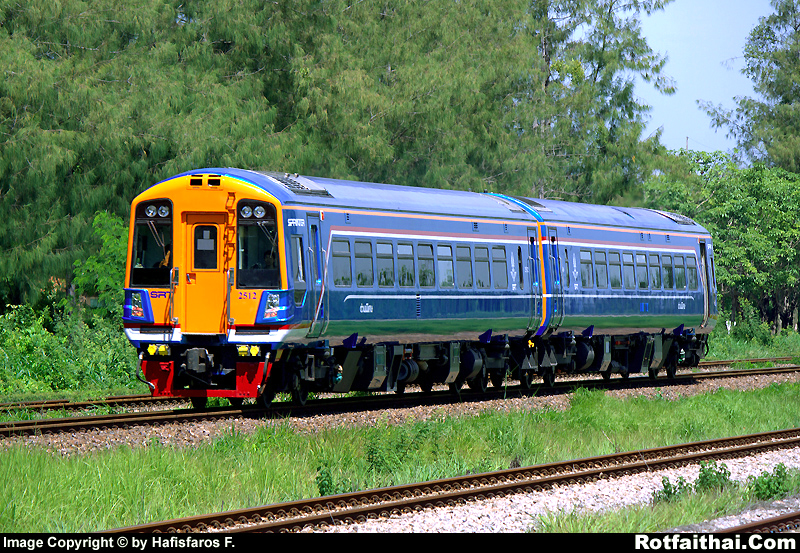 DRC 01320
Description:
Sprinter No.2512 - 2509 (Refurbish)
¢ºÇ¹¾ÔàÈÉ·´Åͧà¾ÅÒ ÁÑ¡¡ÐÊѹ - ©ÐàªÔ§à·ÃÒ - ÁÑ¡¡ÐÊѹ
¼èҹʶҹÕö俤ÅͧËÅǧá¾è§
Çѹ·Õè 11 ¡Ã¡®Ò¤Á ¾.È. 2555 àÇÅÒ:11.37 ¹.
ʶҹ·Õè:ʶҹÕö俤ÅͧËÅǧá¾è§
Keywords:
Date:
15/07/2012 19:27
Hits:
3690
Downloads:
14
Rating:
4.00 (1 Vote(s))
File size:
696.1 KB
Added by:
Hafisfaros F.