DEL 05421


This image is copyright protected by Rotfaithai.Com™ and respective owner.




You may not be use, copy, alter, crop, reproduce, and distribute in any way without permission.




You may not claim these photos as your own property, or your own creation.


---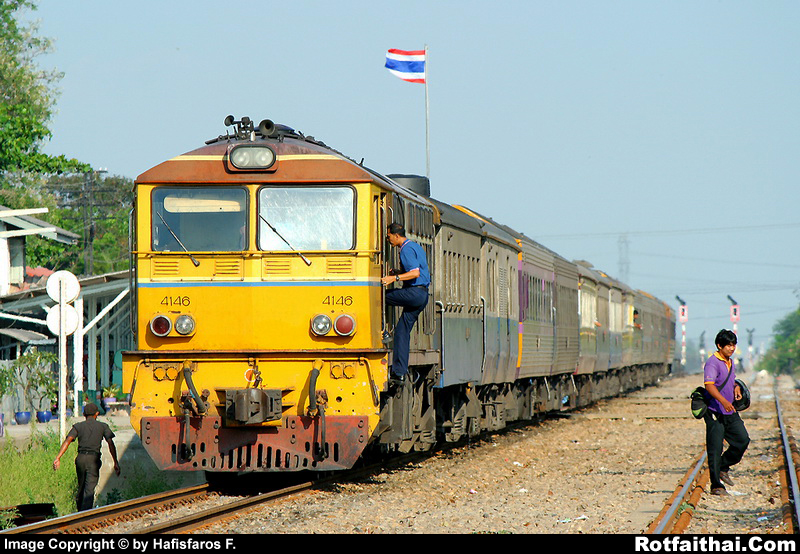 DEL 05421
Description:
Alsthom AD24C No.4146 (MTU Engine Refurbish)
¢ºÇ¹Ã¶´èǹ¾ÔàÈÉ·Ñ¡ÉÔ³·Õè 37 µé¹·Ò§Ê¶Ò¹Õ ¡Ãا෾ -- »ÅÒÂ·Ò§Ê¶Ò¹Õ ÊØä˧â¡-Å¡
ʶҹ·Õè ʶҹÕÈÒÅÒÂÒ
Çѹ·Õè 28 ¡ØÁÀҾѹ¸ì 2555 µÒÁàÇÅÒ
Keywords:
Date:
13/08/2012 21:51
Hits:
2173
Downloads:
7
Rating:
0.00 (0 Vote(s))
File size:
423.5 KB
Added by:
Hafisfaros F.
IPTC Info
Date created:
02.01.2012
                                                     
EXIF Info
                                                   
Canon
Canon EOS 350D DIGITAL
1/400 sec(s)
F/9
200
28.02.2012 16:42:43
250mm