PSC 00242


This image is copyright protected by Rotfaithai.Com™ and respective owner.




You may not be use, copy, alter, crop, reproduce, and distribute in any way without permission.




You may not claim these photos as your own property, or your own creation.


---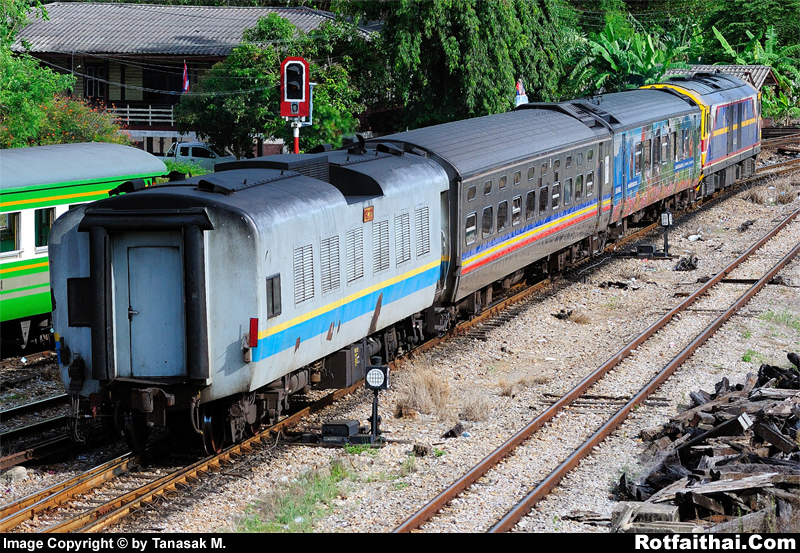 PSC 00242
Description:
Power Generator Car (PGC) no. 221 and other bogies in the "Langkawi" express no. 953 Hat Yai junction - Sentral Kuala Lumpur.
At Hat Yai junction station, Hat Yai, Songkhla
Date: Aug 25, 2012 Time: 4.07 P.M.

⺡Õéä¿¿éÒ¡ÓÅѧ ËÁÒÂàÅ¢ 221 ¾èǧÍÂÙèã¹¢ºÇ¹Ã¶´èǹÅѧ¡ÒÇÕ·Õè 953 ªØÁ·Ò§ËÒ´ãË­è - ¡ÑÇÅÒÅÑÁà»ÍÃì
·ÕèʶҹժØÁ·Ò§ËÒ´ãË­è ÍÓàÀÍËÒ´ãË­è ¨Ñ§ËÇѴʧ¢ÅÒ
Çѹ·Õè 25 ÊÔ§ËÒ¤Á ¾.È. 2555 àÇÅÒ 16.07 ¹.
Keywords:
953
Date:
26/08/2012 23:16
Hits:
15384
Downloads:
17
Rating:
0.00 (0 Vote(s))
File size:
428.7 KB
Added by:
Tanasak M.