RST 00620


This image is copyright protected by Rotfaithai.Com™ and respective owner.




You may not be use, copy, alter, crop, reproduce, and distribute in any way without permission.




You may not claim these photos as your own property, or your own creation.


---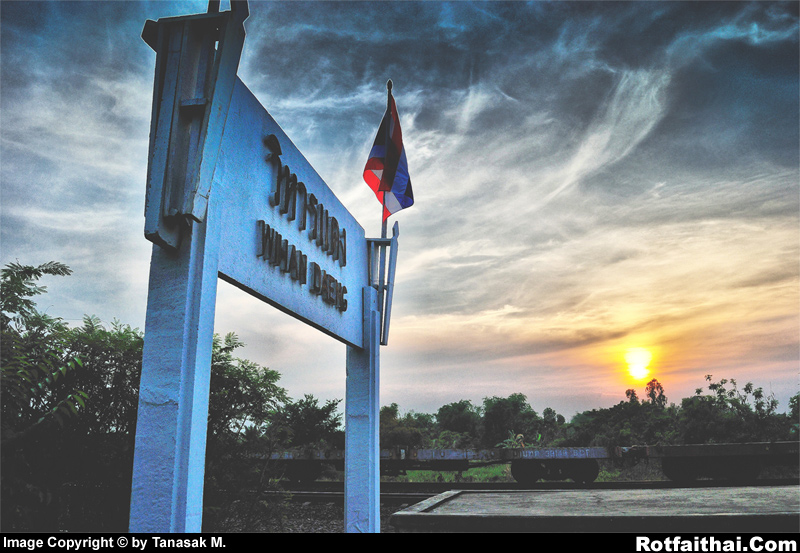 RST 00620
Description:
Wihan Daeng Station (Between Khlong Sip Kao Junction Station and Kaeng Khoi Junction Station)
At Wihan Daeng, Saraburi
Date: Apr 5, 2013 Time: 6.07 P.M.

ʶҹÕÇÔËÒÃá´§ (ÍÂÙèÃÐËÇèҧʶҹժØÁ·Ò§¤ÅͧÊÔºà¡éҡѺʶҹժØÁ·Ò§á¡è§¤ÍÂ) à»ç¹Ê¶Ò¹ÕªÑé¹ 3 ÃËÑÊÊ¶Ò¹Õ 3120
µÑé§ÍÂÙè·Õè Í.ÇÔËÒÃá´§ ¨.ÊÃкØÃÕ
Çѹ·Õè 5 àÁÉÒ¹ ¾.È. 2556 àÇÅÒ 18.07 ¹.
Keywords:
ÇÔËÒÃá´§
Date:
12/04/2013 09:15
Hits:
9432
Downloads:
0
Rating:
0.00 (0 Vote(s))
File size:
228.9 KB
Added by:
Tanasak M.